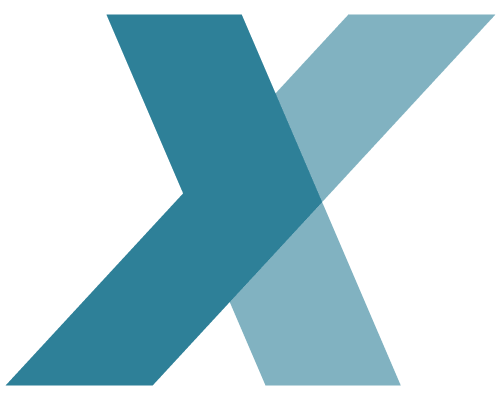 WE DEFINE the
WAY FORWARD
FOR OUR CLIENTS
TO WALK THE PATH.
> Brand Story
In short, our job is to add value. We accomplish this goal by enabling people and organisations to realise their full potential. Our training programmes are designed to be sustainable, relevant and most importantly, fun and engaging.
We don't subscribe to the "one-size-fits-all" approach. We believe every individual, and by extension every organisation, is unique and we take pride in providing our clients with tailored programmes specifically formulated to deliver real positive results relevant to their respective needs.
We love people and it manifests in the way we conduct our business. We go the extra mile to create a culture of openness and approachability that enables us to connect, communicate and contribute to their professional and personal growth. This is achieved by viewing everything through the lens of humanity.
We encourage, challenge and sometimes even push hard, to draw out the potential in the people we train. This requires us to act with courage and challenge the status quo with dignity, transparency and respect. Exploring hidden strengths and working to enhance it is an art that we zealously practise, day in and day out.
We are weary of comfort zones and are careful not to fall into the "we've got it all figured out" mindset. This could be why we are constantly finding new ways to grow the company and our people. We strongly believe there is a time to be in the present, yet be proactively improving and innovating with the times and trends to break new grounds.
> Brand Promise
Our brand promise is encapsulated succinctly in our tagline. It establishes what we stand for and what we consistently strive to accomplish through the services and solutions we offer. It is an aspirational promise, whereby it keeps us on our toes, and is a reminder that for us as a team to live out everyday.
TONY ONG Chief Strategist
" With the right mindset and competencies, anything is possible. "
Tony is well recognised in the industry for his wide-ranging expertise encompassing finance, operations, shared services, global business services, business process outsourcing and entrepreneurship. He has held top positions in global organisations including Logica Asia, Hewlett Packard Malaysia, Baxter Healthcare Malaysia and Dell Asia Pacific and has steered innovative start-ups such as Netcel360/Vsource and Blip Malaysia to success. Tony believes in empowering professionals as well as the younger generations by equipping them with the necessary mindsets and competencies. Tony is also an FCCA, certified trainer and serves as senior leadership coach and advisor to several organizations and leading educational institutions.
BOONSIRI SOMCHIT Chief Conceptualist
" The most important key to empowerment is a willingness to excel. "
Boon has performed at the top level for over 30 years in leadership and operational capacities including as the Vice President/MD of AMD Global Services. Boon was the main driving force behind AMD Global Services, right from its inception to the successful independent company it is today. A passionate advocate of women empowerment and graduate employability, she is a board member of the Penang Island Golf Properties, TARUC & Taylor's School of Professional Studies Industry Advisor and mentored under the Malaysia Talent Corporation's Women's Senior Leadership Program. A best-selling author, her first book "When the Chicken Dies, Everyone Cries" was nominated for the Popular Readers Book Awards. Malaysian Business Magazine recognized Boon as one of the 25 most influential women leaders in Malaysia 2018.
ANDREA ONG
Chief Legal Executor
With an advanced qualification in Legal Practice, Andrea oversees all legal matters at Xtrategize. She also specializes in collaborative works and provides research support for all Xtrategize training programmes.
CHOY PAIK LIN
Office Administrator
Paik Lin has 14 years experience in record and event management. She was part of a cross-functional team that was in charge of managing the image databank and WEKO database for Wawasan Open University and now oversees administrative matters and co-ordinates support for Xtrategize's training programs