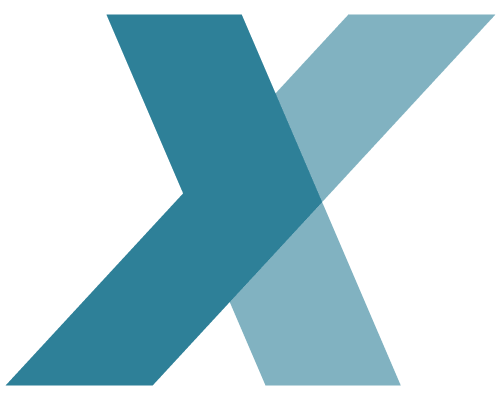 GIVING YOUR PEOPLE
TODAY THE POWER
& FORESIGHT
TO LEAD TOMORROW.
> Services
Our approach to organization and personnel empowerment extends far beyond the conventional training programs. As technology continues to redefine the way people work, conduct their businesses and engage one another in general, the modern business landscape is changing fast.
And at Xtrategize, we intend to be faster than fast. Especially when it comes to adopting new technologies to enhance company performance.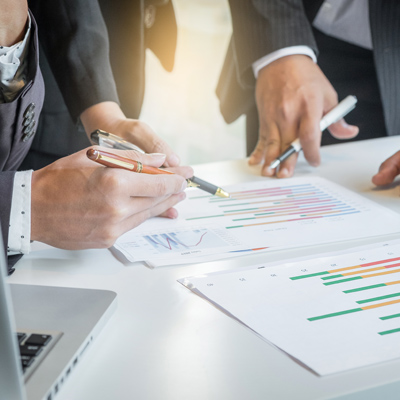 CONSULTATION
Establish meaningful connections with your customers and develop an incisive understanding of the market with the use of data.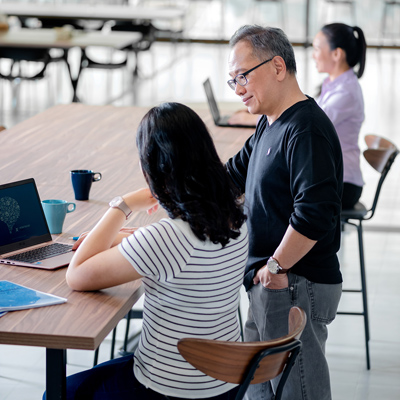 TRAINING
Combining the best of both traditional and new media, we combine conventional training with eLearning to ensure both effectiveness and accessibility.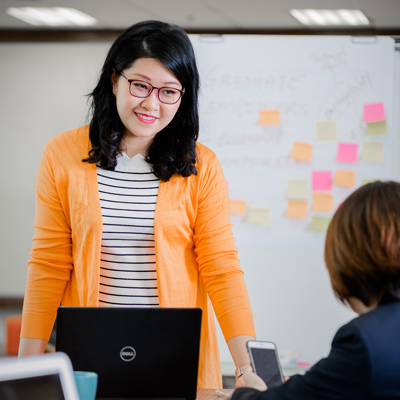 DEVELOPMENT
Learning is not enough. We want to empower. Let us flatten the learning curve for you so you can get where you want to be faster and more effectively.
We help organizations understand their social, data usage and human capital "As-Is" environments. This is the 1st step of our partnering process towards building an effective social, data analytics and immersive learning program tailored to the specific needs of the organization.
We craft the social and digital roadmaps needed for the organization to harness the power of technology, leveraging from deep insights provided via data analytics. We combine eLearning & immersive training modules to "boost" human performance and work-place transformation. As knowledge engineers, we work hand- in-hand with you to develop a tailored set of combined training & eLearning solutions which can be implemented via an actionable strategy.
We execute sustainable and cost effective transformation activities that will add value to an organizations' social and digital presence and contribute towards the achievement of the organizations' mission and objectives. By empowering the human capital within the organization via immersive learning and training programs, we ensure the personal growth of individuals and total organizational capability enhancement for organizations.