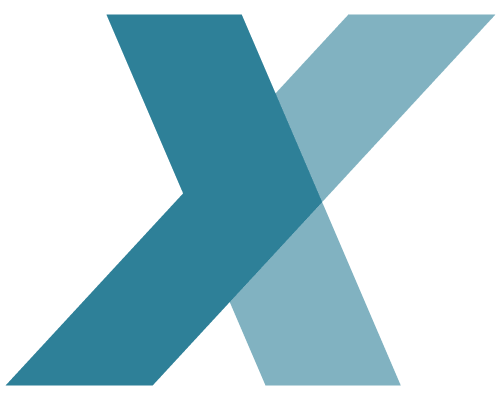 LEVERAGE ON OUR
CORE STRENGTHS
& MOVE TO THE
NEXT LEVEL
> Our Advantage
We have been doing this since our inception. Our Founders have been doing this for over 30 years at the highest level. Training and empowerment is Xtrategize and Xtrategize is training and empowerment. We set ourselves apart from the rest for a large number of reasons including, but are not limited to, the following:
> Generational Diversity
They say old is gold and young is bold. How about a bit of both? That's what we have here at Xtrategize – a dynamic talent pool consisting of not only those with rich industry experience, but also upcoming next-generation leaders with disruptive, innovative ideas.
> Global C-Level Executives
Our trainers didn't become trainers just because they were capable. They became Xtrategize trainers because they Xceeded
expectations. Our top trainers are from diverse backgrounds but they do share one thing in common – a solid track record of leading and delivering results beyond conventional benchmarks.
> Sustainable Learning
We understand that learning is never a one-off affair. It is a continuous journey. Our trainers will be there to provide guidance not only during the training session, but also long after the workshop is over. We are committed to being a part of your learning process every step of the way.
> Gamified Learning
We use various forms of technology in our trainings ranging from our very own Audience Response System (ARS) for our face-to-face sessions and visual collaboration platforms for our virtual training sessions. As a result, our training sessions are far more interactive, fun and engaging compared to traditional workshops. The participative nature of our sessions facilitates learning and execution of ideas and ensures higher retention of program materials.
> Contextualized Approach
Remember what we said about tailoring our programs to best suit our client needs? We meant it. We believe in designing our programs based on each client's specific professional setting. This allows our participants to not only learn effectively, but also know exactly which course of action to take when they encounter similar situations at work.
> Distinguished Clientele
Our ever-expanding client base include prestigious organisations who are leaders in their respective industries. We are honored to be the training provider of choice of these organisations and are totally committed to continue challenging ourselves to produce world-class programs that meet the needs of discerning professionals.
CORPORATE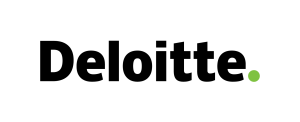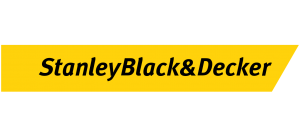 GOVERNMENT-LINKED COMPANIES




NON-PROFIT ORGANISATIONS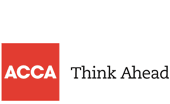 SCHOOLS/UNIVERSITIES