Sekampung
Leadership Series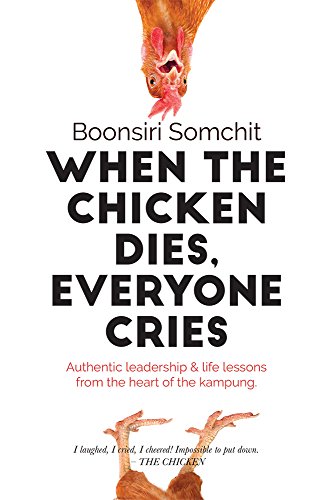 Max. 25 per class

9 Modules

9 days

The following program can be customised based on your needs.
> About The Program
The Sekampung Workshop is not your average leadership workshop. Developed based on best-selling Malaysian leadership book When the Chicken Dies, Everyone Cries by Boon, the workshop allows participants to explore and learn the value of leadership from the viewpoint of a kampung life.
It focuses on the qualities of effective leadership that go beyond textbook leadership skills covering the importance of being open to change, taking calculated risks, working as a team, making the right decisions and many more.
> Learning Objectives
This program aims to nurture well-rounded leaders who are capable of steering the ship not only in conventional corporate
settings but also in unusual situations, which injects a much-needed element of stability and consistency to organizations in today's highly volatile marketplace.
Not Sure Where to Start?
Use our DECISION TREE to find out exactly what's best for yourself or organisation. Alternatively, you may opt to talk to our consultants for a personalised program.