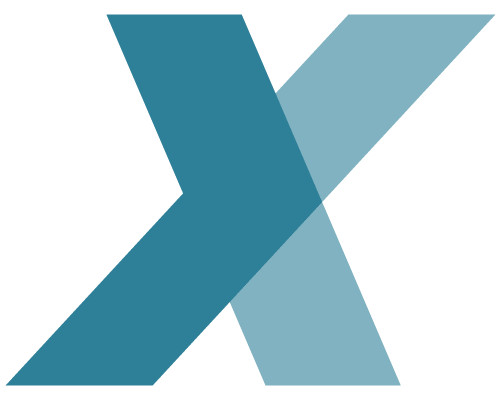 Businesses, organizations and lifestyles are
evolving at an unprecedented pace. Instead of viewing this change as a challenge, why not treat it as an opportunity to enhance your competitive edge?
We at Xtrategize are dedicated to accelerating human potential through training and services that will set you free to become who you truly are destined to be.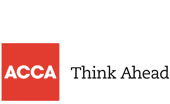 GLOBAL BUSINESS SERVICE
LEADERSHIP
SEKAMPUNG LEADERSHIP
COMMUNICATION
CUSTOMER SERVICE SKILLS
TECHNICAL SKILLS
GRADUATE & NEW HIRE READINESS
OPERATIONAL EXCELLENCE
PERSONAL DEVELOPMENT
The Sekampung Leadership workshop has a very unique concept – it links positive dynamics of kampung life to our work environment and I am now inspired by it to find ways to improve myself and resolve my day-to-day challenges based on key takeaways from the workshop.
– Engineering Manager, Manufacturing MNC
Based on best-selling Malaysian leadership book When the Chicken Dies, Everyone Cries, the Sekampung Leadership Series Workshop is designed to nurture well-rounded leaders who are capable of steering the ship not only in conventional corporate settings but also in unusual situations. The program injects a much-needed element of stability and consistency to organizations in today's highly volatile marketplace.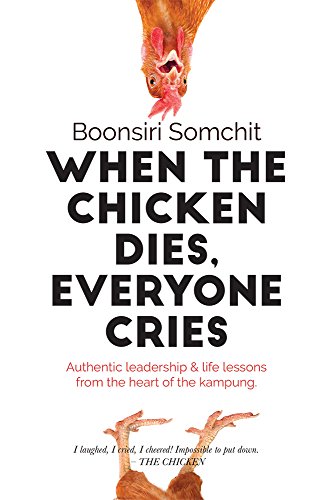 > Brand Story
Change without a proper roadmap and strategy often eventually lead to nowhere. It usually translates to higher costs, lower effectiveness and little to zero long-term impact. In other words, funds for training were wasted. But it doesn't have to be that way. Training and empowerment, when executed properly by experienced professionals, will translate to better performance, higher efficiency and leave a lasting, positive impact on the organisation as a whole. It is not at all an expenditure, but rather, an investment.
Not Sure Where to Start?
Use our DECISION TREE to find out exactly what's best for yourself or organisation. Alternatively, you may opt to talk to our consultants for a personalised program.
> Working With Some of the Industry's Best