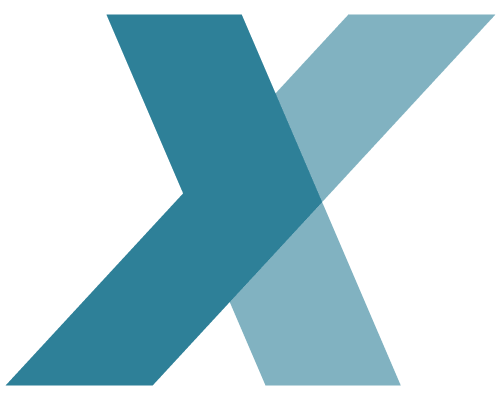 Max. 25 per class

9 Modules

18 days

The following program can be customised based on your needs.
> About The Program
A 2015 survey of 1322 CEOs from 77 countries has revealed that the lack of indispensable skills in employees ranks among their top concerns as it can be detrimental to a company's growth. As such, this programme was created to train, guide and support employees in order to maximise their potential and nurture their talent.
Our nine core modules give your junior leaders the unique opportunity to gain hands-on experience through simulations, frameworks and group activities.
> Learning Objectives
This program will help participants enhance the skills they already have and acquire a host of new skills. It will also elevate their confidence and challenge them to be creative to accomplish excellence at the workplace.
Not Sure Where to Start?
Use our DECISION TREE to find out exactly what's best for yourself or organisation. Alternatively, you may opt to talk to our consultants for a personalised program.